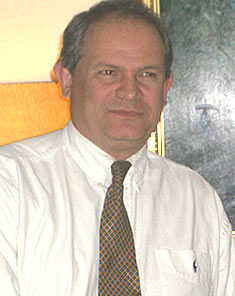 John Paul Howard F
Casasonline was created for people that value their time, you don't want waste it by waiting, searching or driving around to find the right property, this is ideal if you are selling, buying or leasing.

With today's technology and neat images, you really get clear picture of the properties helping you make the right decision.   

We aspire to give you personalized attention with an excellent quality site.

John Paul Howard F.